BPS
The Business Process Solutions (BPS) department is dedicated to helping dynamic organizations achieve successful growth. We understand that navigating a complex series of opportunities, challenges, and risks can be a significant distraction for businesses. To help overcome this, we offer outsourcing solutions for financial services, allowing organizations to focus their energy on driving their core business forward.
By transferring financial services to a third party, businesses can improve efficiency and reduce costs. Our services add quality and save time, enabling organizations to operate more effectively. Our department prepares periodical financial reports, assesses accounting systems, and sets up accounting systems in an automated environment. Additionally, we aid and advise on accounting and business economics challenges.
Our experienced consultants help solve your day-to-day financial challenges, while keeping your organization functioning smoothly. Because you know your own business, we'll listen to your needs. Rather than relying on off-the-shelf services that could loosely fit a range of clients, challenges and markets, we develop solutions tailored to your organization and its unique requirements and objectives.
Our range of Business Process Solutions services includes:
Compilation of financial statements
Bookkeeping and financial accounting
Payroll compliance and administration
Interim services
Business support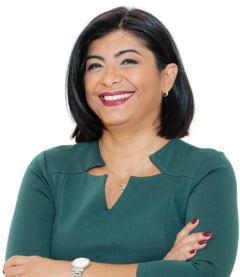 Get in touch
Manager - Business Process Solutions
Contact
We're here to help